The pro team behind The Film Classes.
Julia Verdin
Veteran filmmaker Julia Verdin is a multi hyphenate – she is known as accomplished producer, award-winning Director and has written a number of screenplays.
Having been in the film business for 30 years, Julia has established herself as one of Hollywood's leading independent producers, with over 33 critically acclaimed feature films produced to date. She founded and has been running Rough Diamond Productions since 1995.
Julia is passionate about raising awareness on key social issues through the powerful medium of film and encourages filmmakers to think about making content that contributes to a better world.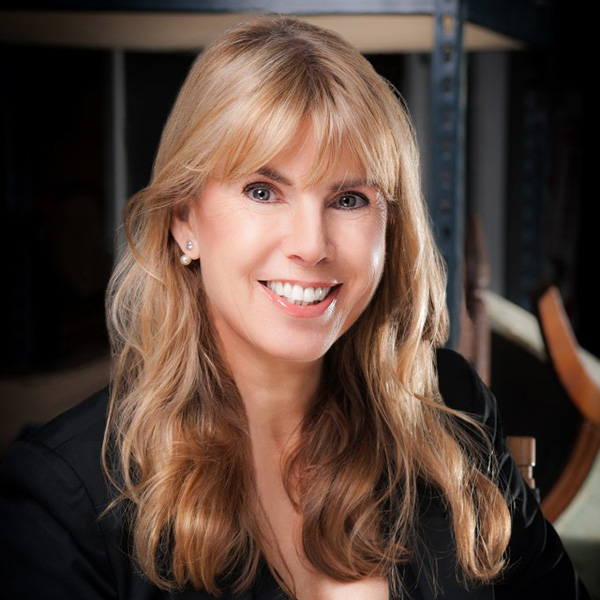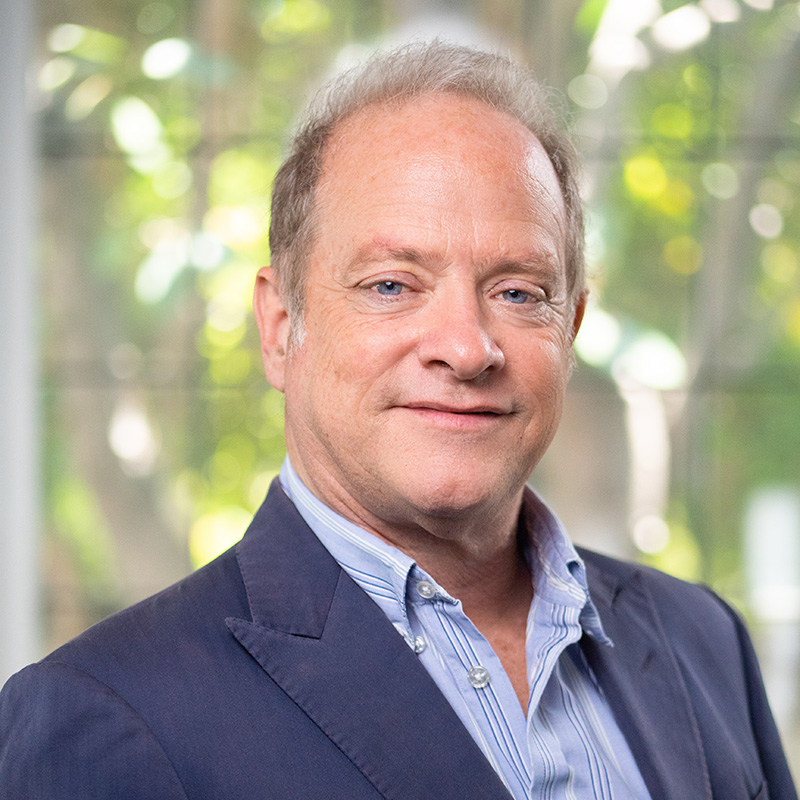 Jason Piette
A producer and film financier with over 50 movies and TV series to his name, including the $25M The Merchant Of Venice starring Al Pacino and Jeremy Irons; Head In The Clouds ($20M) starring Charlize Theron and Penelope Cruz, (both for Sony Pictures Classics); the $33M Napoleon TV series for A & E in the United States; Perfect Creatures ($11M) for Twentieth Century Fox; independent American features such as Mark Pellington's I Melt With You for Magnolia Pictures and cult classic, part crowdfunded Iron Sky for Entertainment One. Before co-founding Disrupting Influence Jason also worked on the $300 million Movision Film Fund. Jason is a graduate of Cambridge University. Jason is currently working on several TV series with Netflix.
Prefer to work one-on-one? We offer direct consultation.
Consultation starts with a free 15-minute discussion about your project.